Porsche 911 Turbo

Stitching colour change.
2008 Porsche Boxster

Hood replacement.
Here are many of the vehicles we have worked on of this marque. Those shown with a camera icon feature an additional slideshow documenting various stages of the project - click the camera to view.

Phone 01202 744544

For a quote on your Porsche today!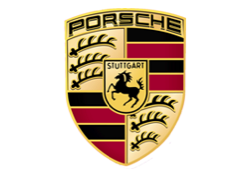 Porsche Cayenne

Retrimmed dashboard, steering wheel
and interior stitching.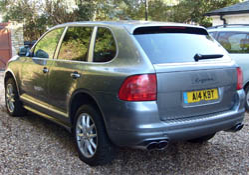 Porsche Boxster
Latest glass upgrade hood.


Porsche 993

New outer hood.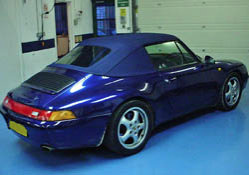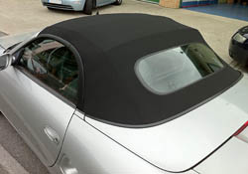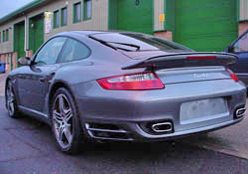 Porsche 996
Glass upgrade hood.

2008 Porsche Boxster

New hood.

Porsche Boxster

Various Boxster glass upgrade
hoods fitted.